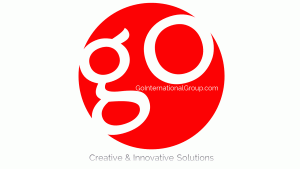 Change will not come if we wait for some other person, or if we wait for some other time. We are the ones we've been waiting for. We are the change that we seek – Barack Obama
Co-workers are advocates of your brand too. So, are your team mates engaged and inspired for the common purpose of the organisation? Or are they working in silos?
It's always a good time to recognise that inspiring change starts from within. So it's a good time today to consider speaking to our event planners about what you need to enhance team bonding, motivation and leadership. We work closely with local and international programme partners, so that we can identify solutions that work best for each unique organisation. At the end of the activity, or series of activities, you will be able to assess each individual staff, the departments and what motivates them.
Team Dynamics
When assembling a team it is important to consider the overall dynamic of the team. When building a team we have to account for these five dynamics that are fundamental to team success:
1. The Team Member. Successful teams are made up of a collection of effective individuals. These are people who are experienced, have problem solving ability, openness to addressing the problem, action oriented and charismatic personal style.
2. Team Relationships. For a team to be successful the members of the team must be able to give and receive feedback.
3. Team Problem Solving. An effective team depends on how focused and clear the goal of the team is. A relaxed, comfortable and accepting environment and finally, open and honest communication.
4. Team Leadership. Effective team leadership depends on leadership competencies. A competent leader is: focused on the goal, ensures a collaborative climate, builds confidence of team members, sets priorities, demonstrates sufficient "know-how" and manage performance through feedback.
5. Organizational Environment. The climate and culture of the organization must be conducive to team behaviour.
Source: http://en.wikipedia.org/wiki/Team_building