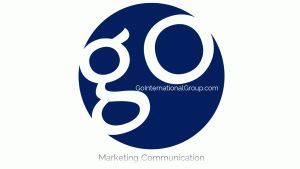 ---
Strategic Communication
Our strategic public relations program is the building block of the campaign. Once communication is managed, we believe all else will simply fall into place like clockwork. Our experience lies in our capacity to position an organisation and manage its reputation with audiences such as shareholders, legislators, opinion leaders, the media and the organisation's clients or customers.
A planned communication program leads to the smooth execution of other activities, which could include company name changes, re-naming, introduction on the capital markets, launching of a new campaign, even internal communication programs.
NEED A PR AGENCY? SEND US AN EMAIL BRIEF.
Media Relations
At the core of the PR campaign is a cohesive, targeted media relations program. We have established credibility with the media and work closely with our clients to optimise their exposure in local, regional, national and international media outlets, as well as an array of specialised trade journals important to their respective industries. Our specialty in packaging story ideas can help you get your story placed in the right media at the right time.
Issues Management
Our consultants are experienced in managing issues and crisis communications, ensuring that your organisation is portrayed fairly in the face of unexpected and oftentimes potentially damaging events.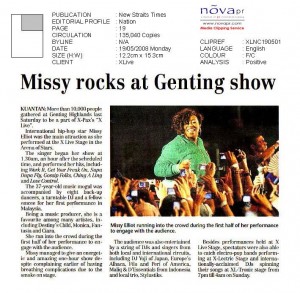 Press Release Dissemination


In partnership with PRNewswire, you can now get your press releases sent out quickly and easily within 48-hours! Rates start from RM2000 for one-time distribution to Malaysian media channels. Proof-reading and re-writing services available too! Unlimited text + one image. For bookings, email us.
PR Services
* Research
* Writing
* Pitching
* Media Relations
* Press Release Dissemination
* Media Visits / Media Drops
* Media List Management
* Hosting & Organising Press Junkets
DESIGN YOUR COMMUNICATION CAMPAIGN.
SEND US AN EMAIL BRIEF.
Marketing communication services are provided by professional PR consultants from Go International Group Dotcom and Novapr.com.