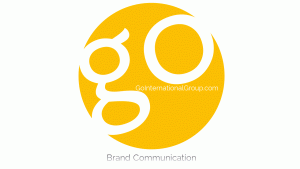 The skill of writing is to create a context in which other people can think… – Edwin Schlossberg
Our philosophy in writing is to achieve creative simplicity.
Our writers are specialists in their individual fields and understand the respective industries. Since each Client has its own unique needs, our writers seek to intrigue, inspire and entertain with taglines, catch-phrases and words which relate best to a particular market. This requires extensive research and thorough understanding of each industry. It's our business to understand you.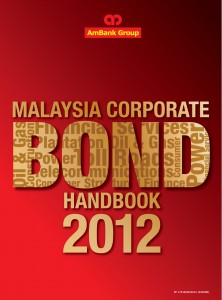 Creative/Research/Writing/Proofreading for:
Advertisements (print/radio)
Advertorials (newspaper/magazines)
Annual reports
Business plans
Corporate profiles (Mission/Vision/Profile)
Marketing collateral (Product sheets)
Newsletters
Magazine (Articles/Features/Interviews)
New Media (CD-Rom/website/e-newsletter)
Special projects (coffee table book/custom magazine)
Our specialist writers are knowledgeable in these fields:
Business | brands | travel | cruise travel | creative writing | consumer goods | education | engineering | finance | luxury goods | maritime | motoring | oil & gas | personality interviews | science | technology.
Our specialist writers are conversant in these languages:
English | Indonesian | Malay | Chinese | Spanish | French | German
How much does it cost?
Our quotes are based on a case-by-case basis. The variables include research time on fact-finding, travel, understanding of the subject and creativity. Send us your Brief via email and we'll get back to you with an estimate quote.
How long does it take?
24 hours – 14 days. The general turn-around time for copy is 7-14 days depending on the amount of research required to generate the copy required. We have, in some cases, delivered copy overnight for urgent press ads.
What about revisions?
Our standard practice is to allow up to three drafts at no extra charge when revisions are made within 30 days of your receipt of the original piece.
Our Clients include advertising agencies, communication companies, small businesses, Original Equipment Manufacturers (OEM), Fast Moving Consumer Goods (FMCGs) and multinational corporations (MNCs).
Samples of our work are available for review upon request. Just drop us an email.
Recent writing projects
» Association (Flyer)
» Bank (Press Ad/Marketing Collateral/Custom Publications)
» Takaful Services (Press Ad)
» College (Press Ad)
» Cosmetics (Press Ad)
» PC Notebook (Press Ad)
» Travel Website (Feature)
» Jeweller (Marketing brochure)
» Software company (Corporate profile)
» Motorcar (Marketing collateral)
» MNC (Corporate profile)
» Credit Card (Agency pitch)
» Property developer (Press Ad)
» IT company (Website content)
» Cruise ship (Coffee table book)
» Musician (Biography)
» Magazine (Interview)