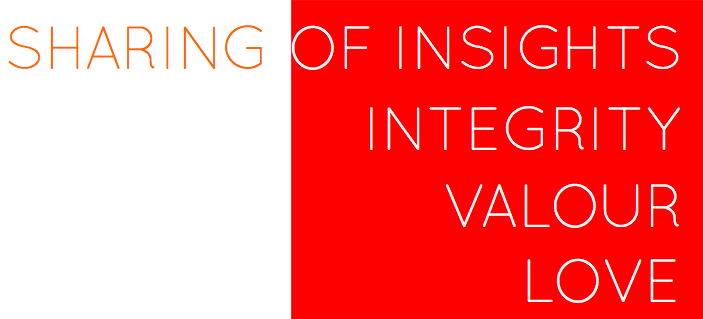 Sharing of Insights
Through sharing of insights, we listen, learn and understand.
Integrity
We uphold reliability, truthfulness and honour.
Valour
Our brave spirits and gallantry connect our customers to quality solutions.
Love
Our labour is love. Together, we are building global connections and making change in the communities we live in.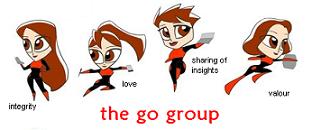 ---
Our credo. At Go International Group, we value Client joy and satisfaction and aim to deliver effective results with positive impact for every project.
Our vision. We spend so many hours of our lives building our careers and legacies. We breathe creativity. So it is important that at work, we inspire and empower those we work with, to reach their maximum potential.
Our values. We believe in four values which intrinsically guide us towards better living, resulting in healthy growth as a human being and as a corporate entity.
Our people. Our team comprises of individuals who are dedicated to making positive changes in our own lives, as well as in the lives of others.